SWIM LESSONS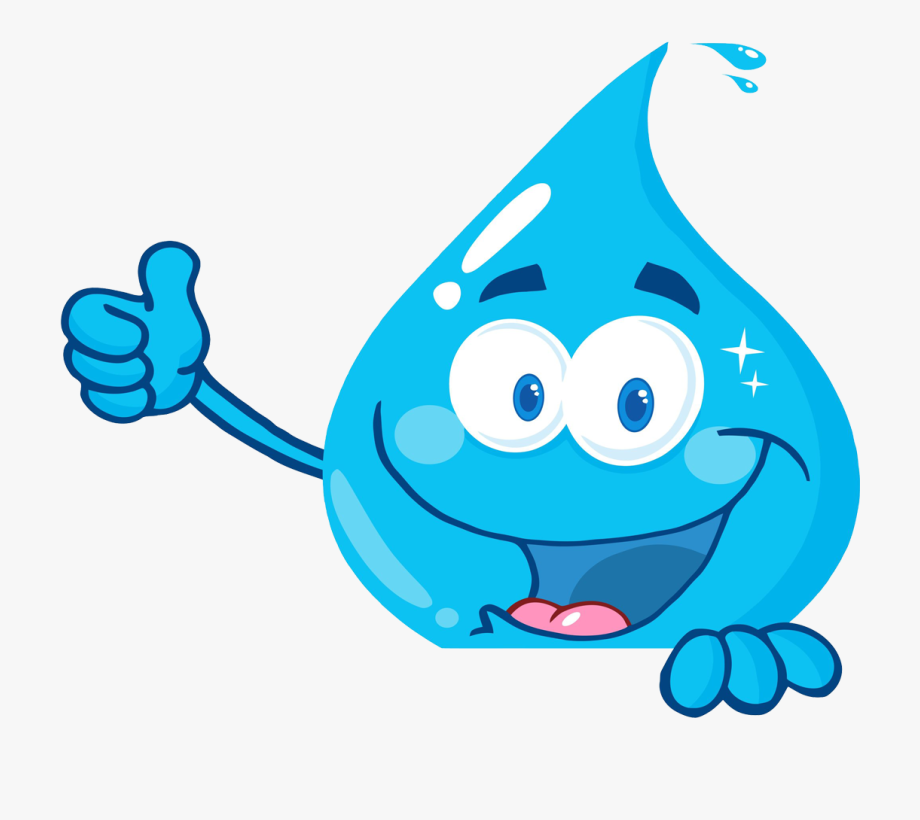 Our lifeguards at THSRC are available for individual swim lessons!!  If you are interested, click here link to a document with contact information.
Feel free to contact the lifeguard of your choice for scheduling and setting up lessons.
If you have any questions, reach out to a manager or Emma Iles.